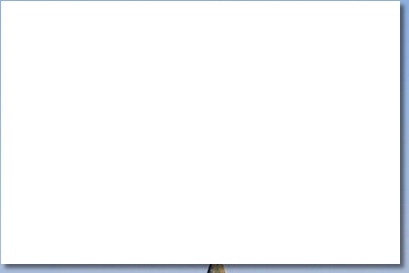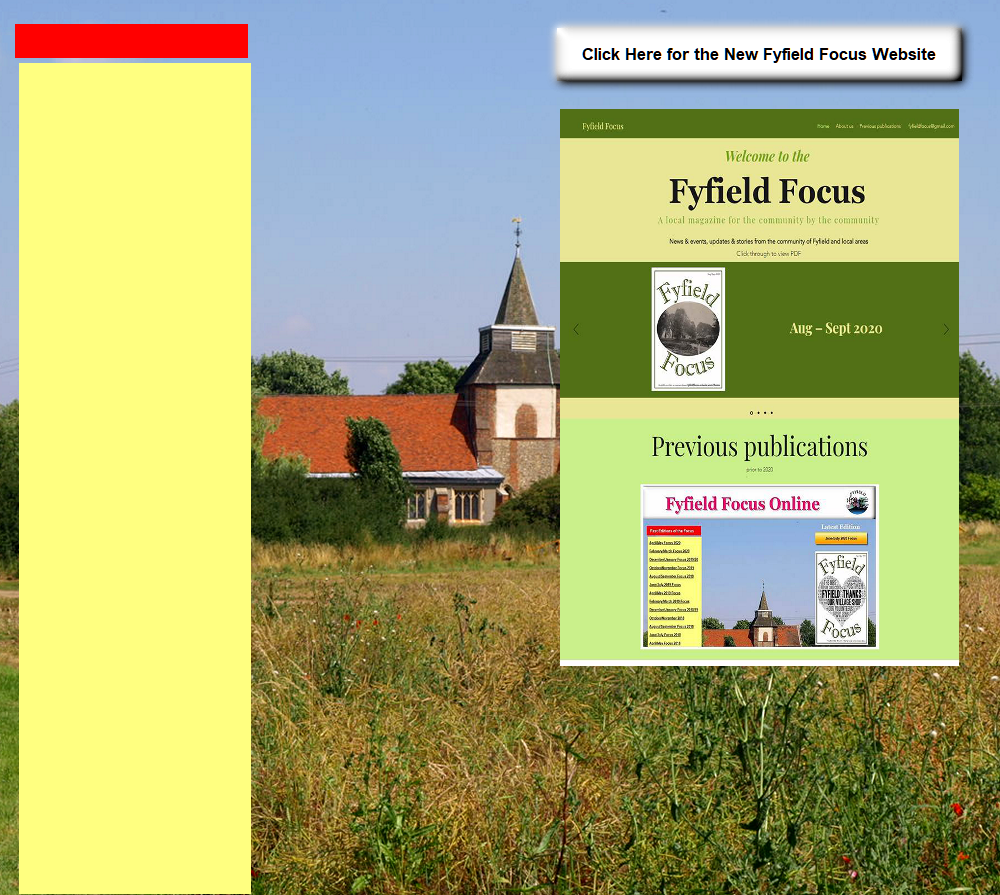 Hits

Visitors

Attempted Robbery in
Cannons Lane

Hi

I thought your readers should be warned !
I live at 23 Cannons lane and on Tuesday at 1pm my partner returned home for lunch and found a small white car parked on the drive , a man appeared from the sideway saying he was here about a quote to cut down some trees , When my partner said we hadnt asked for a quote , the man went to his car to check the address , started the engine and as he reversed off the drive at speed another man came running from our sideway and they sped off .
They had shattered the glass in the rear patio doors but because my partner disturbed them , they didnt have time to get in !
This all happened to fast for my partner to get all the reg but it started "YSF" , so your readers might want to be warned as the police said there had been some similar break ins in Ongar

Regards
Mrs Caroline Cuin
01277899335

Summer Barbeque – Appleby Barn, Fyfield

In an attempt to raise funds for the St. Nicholas' Church Jude and I will be holding a summer BBQ at Appleby Barn similar to last year. It will be held on Saturday 3rd September from 3 pm with the usual barbeque food being available, just bring a bottle and we suggest a £5 donation per person.

The address is: Appleby, Ongar Road, Fyfield, Essex, CM5 0HP (in the Bundish Hall Barns in the middle of the Walker's farm).

To assist us with catering would you kindly send an eMail with nos. to the eMail address below.

We look forward to welcoming everyone there, especially the other parishes, and I'm sure we can make it another event to remember.

David & Jude Bessell,
davidbessell@sky.com

Many Thanks

I would like to thank everyone for the support these past few weeks, it has been a tremendous help through the worst time of my life.
Ron was a special person and is greatly missed by his family and friends.
Many thanks for the generous donation to his memory; these have been shared between Friends of St. Nicholas and Alzheimers Society.

Binny, Anne, Brian and Janet.

Cancelled

Cancelled

Cancelled